WELCOME
Next GIGS:
There are no gigs on the calendar,
at this time.
Check out Brad's latest original song:


Drain the Swamp song
BAND PROFILE:
Genres: Classic Rock, Rock, Country Rock...
Location: Palm Springs region
Group Size: 5 piece + vocals
Group Formed: 2006



We are a High Energy Classic Rock Show Band
We serve the Coachella Valley region, Morongo Valley, 29 Palms and beyond.

Formed and anchored by Brad Mercer, with decades of performing and music industry
experience.

Check out my radio program
Brad Mercer's Bands 'n' Fans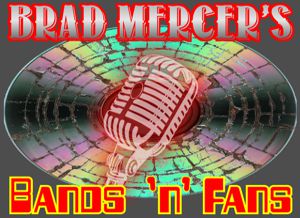 Exciting!
Dynamic!
Classic